The Dialogue is a young team consisting of highly driven public policy professionals. Our work is strongly rooted in the experience of our advisors consisting of former diplomats, senior army officers, thought leaders, researchers and academicians, economists and beyond. We have a core team of professionals working with us on projects, along with a network of more than 200 subject matter experts who work with us on project-by-project basis. This allows us to tap into the larger policy and development network yet retaining the in-house capacity to deliver projects with high quality and pace.
We work across sectors such as data governance, telecom, trade, human rights, strategic affairs, current affairs and other development sectors.
Subject Matter Experts – We have a pool of expert writers across multiple sectors. Professionals who have written with us belong to leading academic institutions (IIMs, NLSIU, IITs), think-tanks (ORF, IDSA, CPR, CPPR, ICWA).
Senior Advisors – Along with our pool of writers, we also have a senior professional and thought leaders across India's policy and governance spectrum. They belong to multiple backgrounds such as academia, defence, innovation, internet governance, cyber security, IP, Parliament and bureaucracy and consultancy. Our strength lies in the wide-ranging work of thought leaders and opinion makers that we leverage for our partners.
Sector Knowledge – Our in-house team comprises of experts on energy, climate change, environment, internet governance, cyber security development economics, sanitation and education. Our people are graduates from leading law, engineering and social sciences institutions of the country.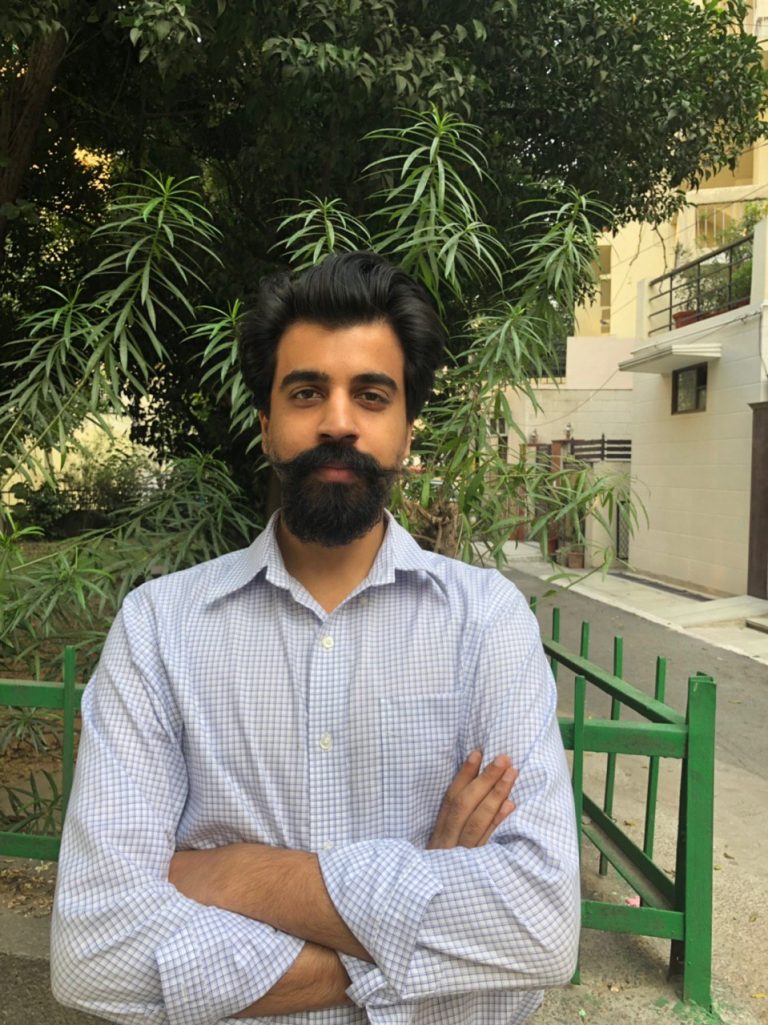 Kazim Rizvi is a public-policy policy entrepreneur and founder of an emerging policy think tank, The Dialogue. A lawyer by profession, Kazim envisages to drive change in India through the medium of policy and research. The Dialogue was founded with this vision in June 2017. Over the last couple of years, The Dialogue has emerged as a leading voice in India's policy ecosystem, with a focus on technology, energy, strategic affairs and development studies. The Dialogue is a horizontal institution that delivers on policy research, public discourse and capacity building initiatives around its key sectoral areas. Previously, Kazim led energy policy communications for the British High Commission and before that, he was a Swaniti Fellow with the Office of Mr. Baijayant Panda, former Member of Parliament.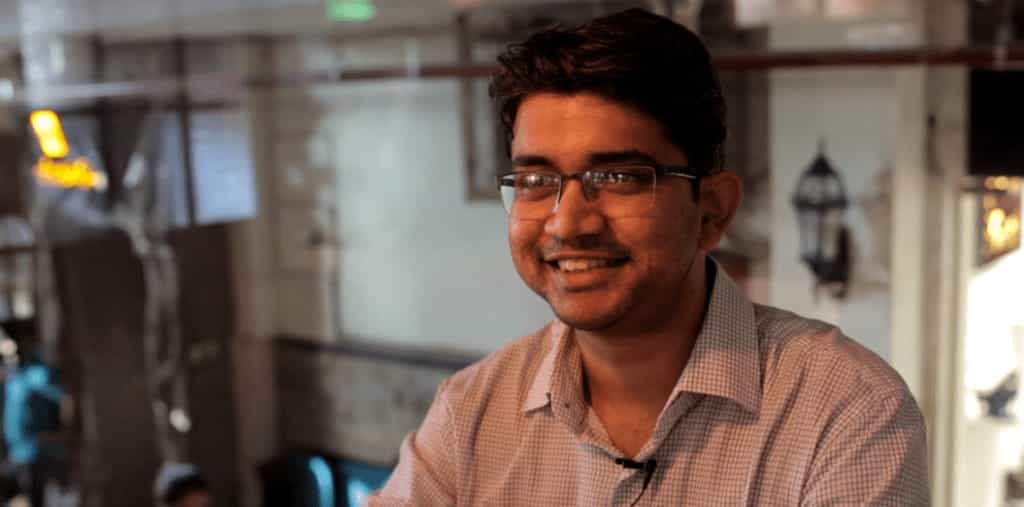 Anurag Chaudhury
Research Coordinator
Anurag Chaudhury is a policy analyst with a legal background as well as an advanced degree and industry experience in Geopolitics and Defense Studies. He's worked in the consulting world, for various clients including most major Defence OEMs as well as a few MODs. His previous legal experience includes working for NGOs as well as MSMEs, understanding and addressing labour concerns. He also earned a diploma in Migration Studies, where he assessed the economic impact on a family of rural-to-urban migrants in an Indian context. He blends the knowledge gleaned from academic study (qualitative & quantitative) with field experience and an understanding of corporate requirements.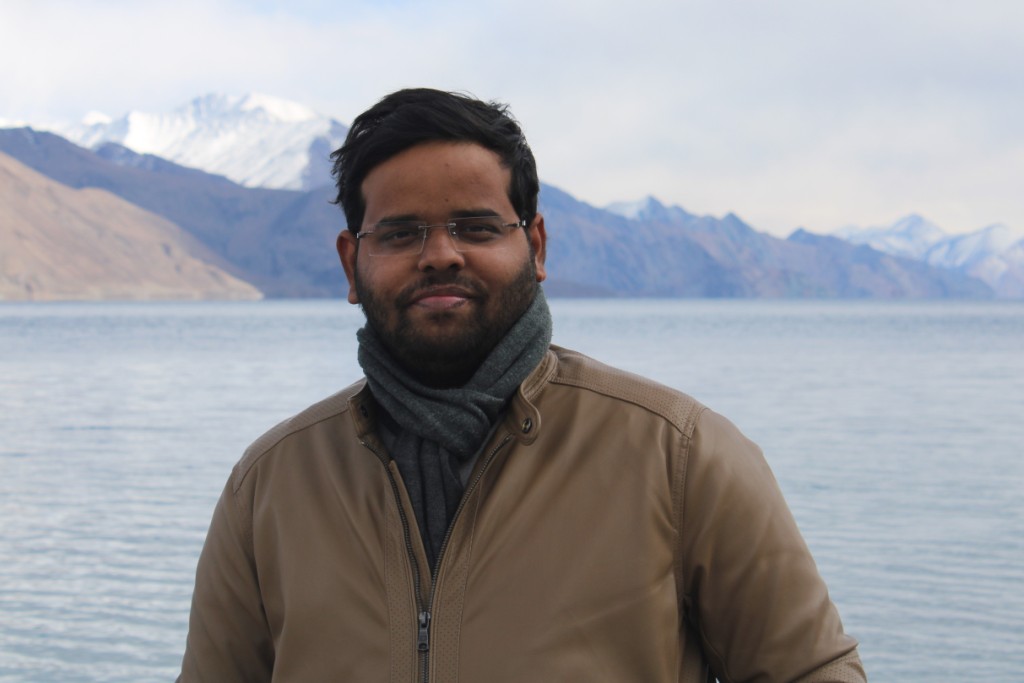 Ayush Tripathi
Policy Research Associate
Ayush is currently working with The Dialogue on projects related to tech-policies as well as trade policies. Ayush has his training from Symbiosis International University. His area of interest are regulations surrounding Technological Advancements, International Law and Human Rights. During the course of his term at the organization, he has worked on a wide array of empirical project including but not limited to increase of export competitiveness of electronic manufacturing industry, taxation and Telecom Sector. Ayush has an experience of working with Bihar commission for Protection of Child Rights and has carried out multiple advocacy and training programmes.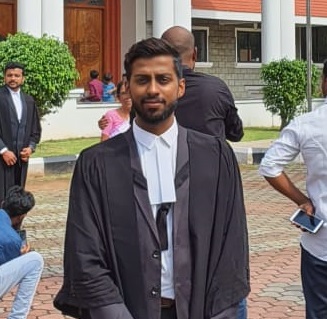 Karthik Venkatesh
Strategic Engagement and Research Fellow
Karthik is a graduate of Law from National University of Advanced Legal Studies. Prior to joining the Dialogue, he worked with Dr. Sanjay Jaiswal as a LAMP (Legislative Assistant to a Member of Parliament) Fellow, where he researched on technology, healthcare, education and raised these issues through parliamentary interventions. His focus areas at the Dialogue include policy analysis and outreach with Parliamentarians and civil society organizations.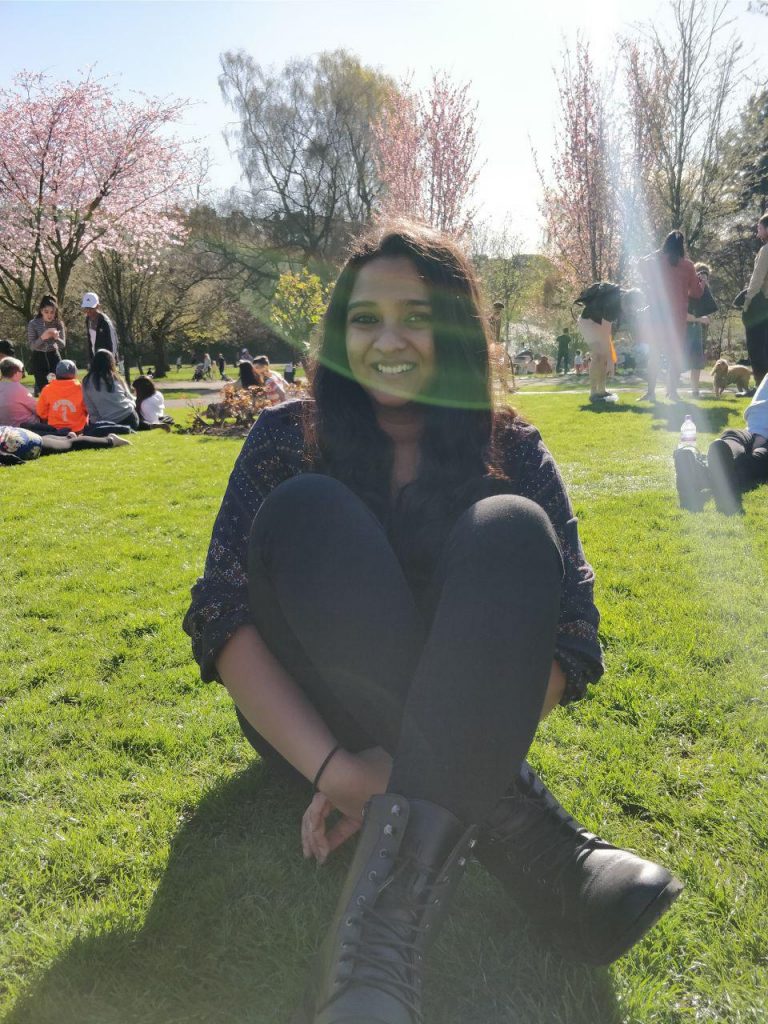 Maanya Vaidyanathan
Policy and Engagement Manager
Maanya is the Policy and Engagement Manager at the Dialogue and specialises in International Law, Gender Policies, Trade Law and Foreign Policy. She got her master's in law from the University of Glasgow, specializing in International Law and International Security before which she did her BA LLB from Symbiosis International University. Her other areas of expertise include International Human Rights Law, International Refugee Law and International Security. Before working with The Dialogue, she worked with Stanford University as an on-field researcher.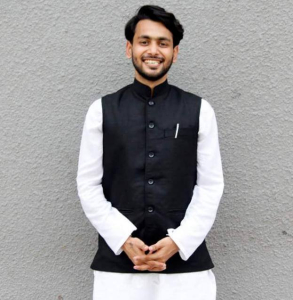 Pranav Tiwari
Policy Research Associate
At The Dialogue, Pranav is a Policy Research Associate, and Project Lead for Future of Work, Digital Payments, Social Media & Textiles. Pranav has his training in law from Symbiosis International University. He is professionally a researcher and a human rights enthusiast at heart. As a staunch advocate of human rights, he utilizes the RTI Act to establish his claims and has been awarded for the same. Pranav has conducted doctrinal and empirical research in diverse areas like Technology, Ethics, Human Rights, International Humanitarian Law & Environment Policy.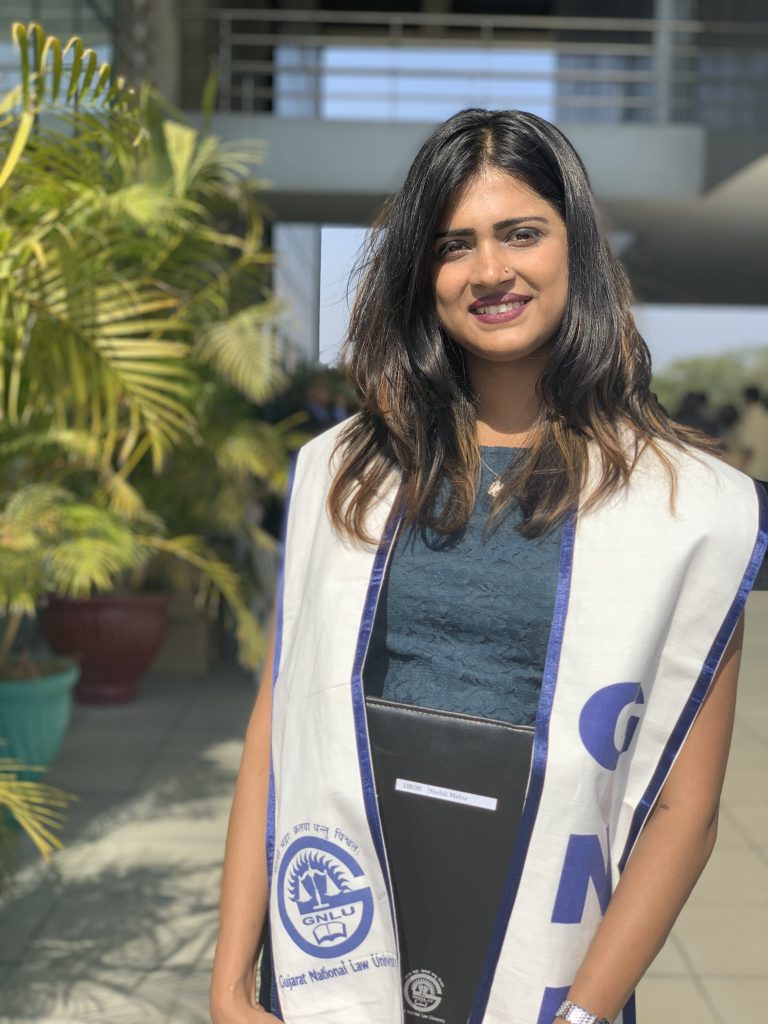 Shefali Mehta
Research and Engagement Fellow
Shefali has a degree in Business and Law from Gujarat National Law University. Prior to joining the Dialogue, she worked with Mr. Gaurav Gogoi as a LAMP (Legislative Assistant to a Member of Parliament) Fellow, where she researched on areas including technology, immigration, healthcare and raised these issues through parliamentary interventions. She has also worked in short engagements in the areas of gender and caste. Her focus areas at the Dialogue include policy analysis and outreach with Parliamentarians and civil society organisations.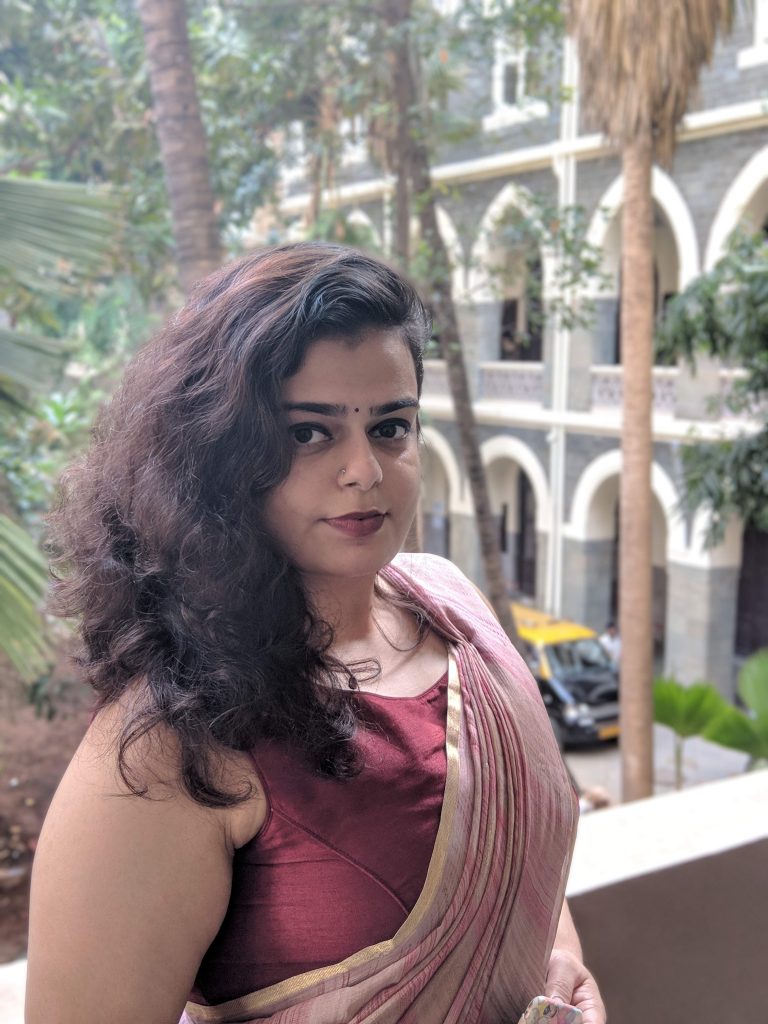 Trisha Pande
Policy Manager
Trisha Pande works as a Policy Manager at The Dialogue, with an interest in writing about policy issues at the intersection of development policy and technology. She holds a Bachelor's (Hons) in Sociology from Lady Shri Ram College for Women and a Masters in Public Policy from St. Xavier's College, Mumbai. Previously, she has interned at Charity Science Health as a research intern, which gave her exposure to Randomized Control Trials in the field of public healthcare and immunization. Whilst interning with The Wire, she covered the issue of education for the Rohingya refugee children residing in camps within Delhi.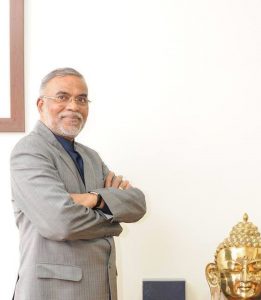 Dr. Narendra Jadhav
Member of Parliament, Rajya Sabha
Narendra Jadhav, a Member of Parliament (Rajya Sabha, Nominated) is an Economist, Educationist, Administrator and Author in English, Marathi and Hindi. Holding a doctorate in Economics from Indiana University, USA, Dr Jadhav has earlier served in several distinguished positions including Member–Planning Commission, Member–National Advisory Council, Vice–Chancellor of the S.P. Pune University and Chief Economist, Reserve Bank of India.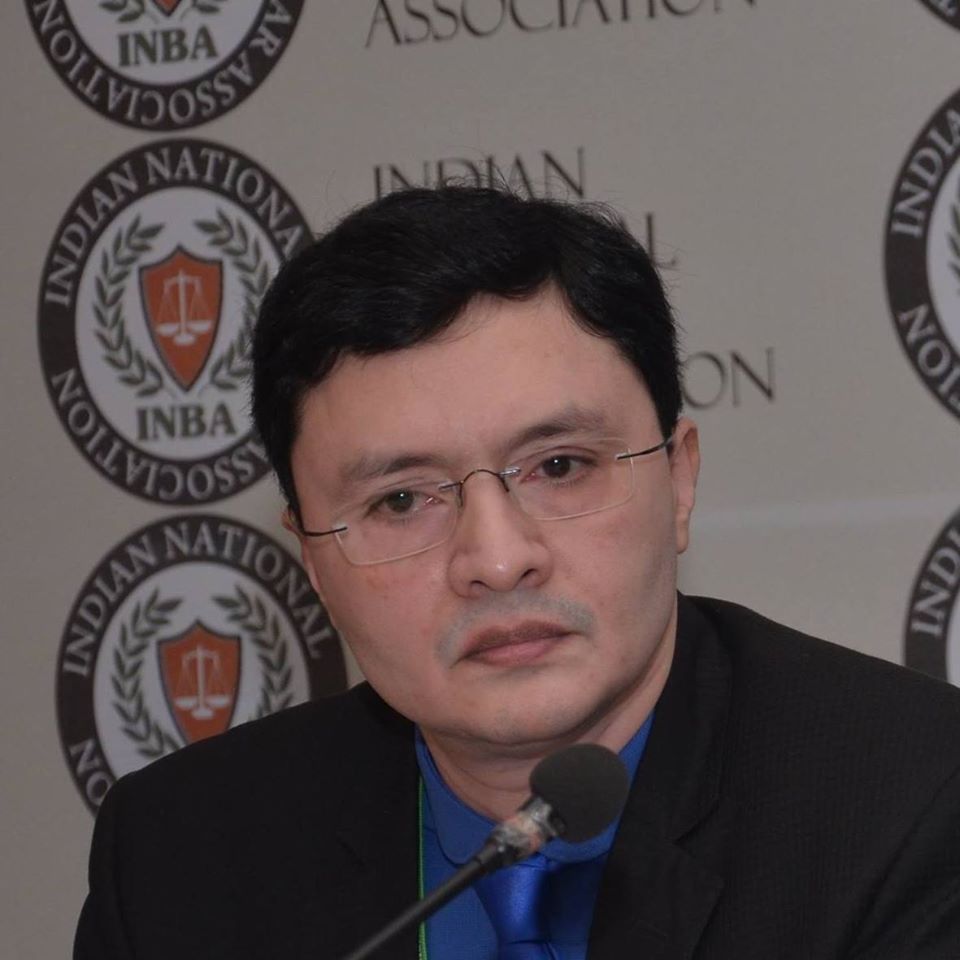 Tabrez Ahmad
Group Director - Government Affairs and Public Policy, Dell Technologies
Tabrez is a well networked executive with strong techno-commercial-legal-regulatory knowledge across multiple industries. He has advised top business executives from Telecom, Electronics, Software, e-business, Retail, Entertainment, Media, Healthcare sectors on policies and regulations for compliant business operation in India and US.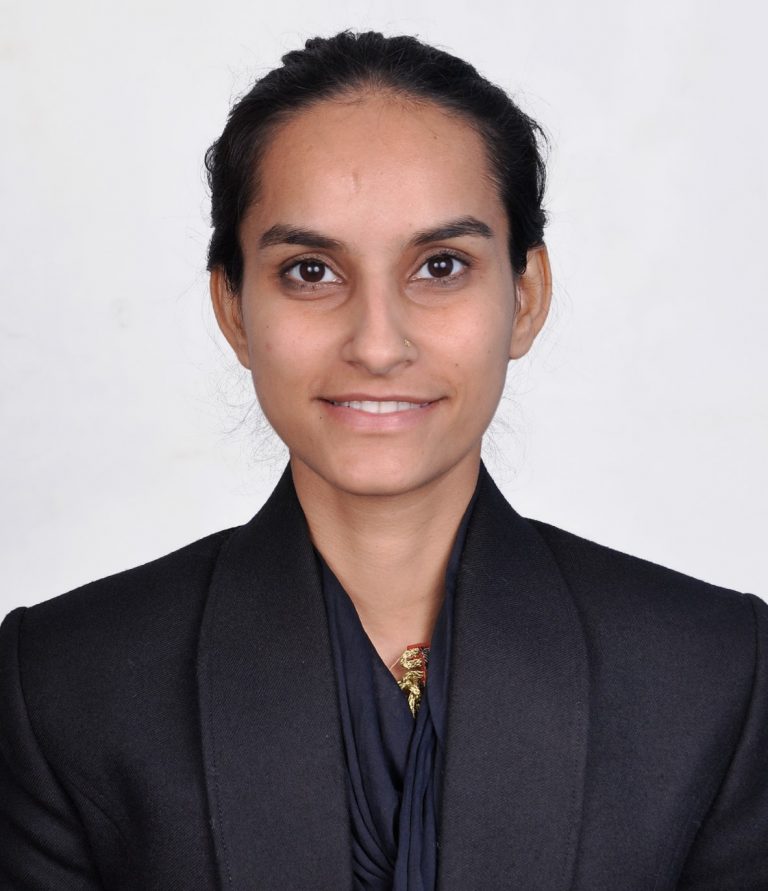 Aastha Kohli


Aastha Kohli is a Public Relations (PR) consultant, communication strategist, and a freelance journalist. She is skilled in media relations, branding and digital marketing. Previously, she has worked in the PR team of Facebook and Deloitte. She is a communication professional with specialization in Journalism from IIMC, New Delhi. Currently, she is pursuing her legal studies with a keen interest in the policy domain.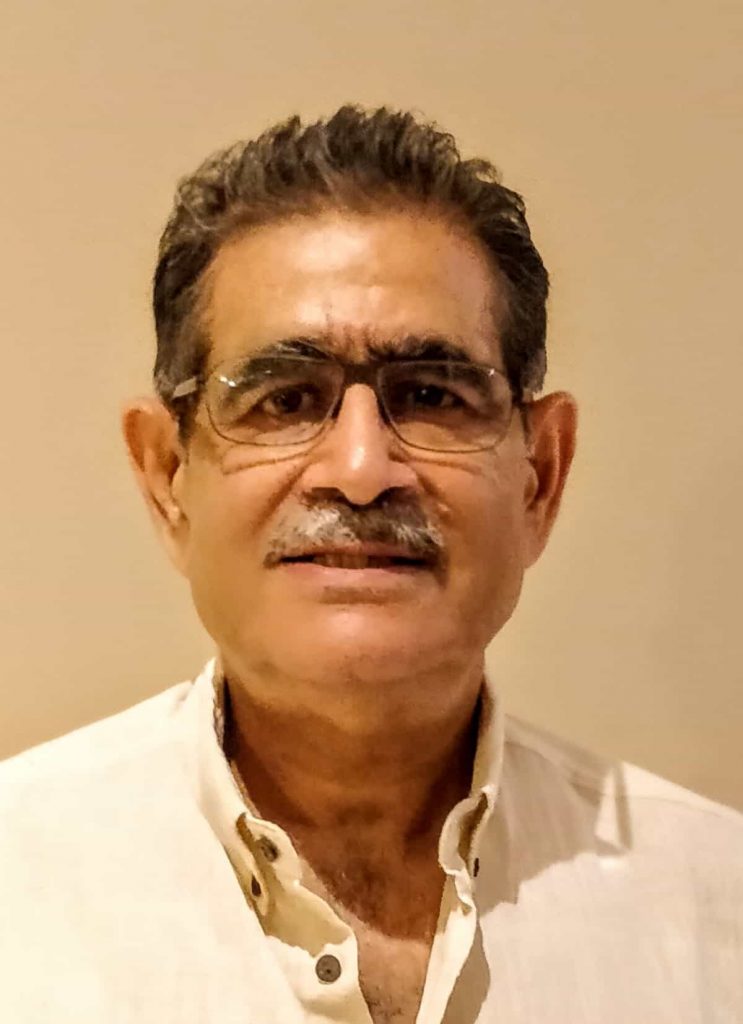 Dr. Mahesh Uppal


Dr Mahesh Uppal is the Director of Com First (India) a niche consultancy company based in Delhi. The company specializes in telecommunication and internet, policy, regulation and strategy. He was educated at Delhi Public School, St Stephens' College, Delhi, Indian Institute of Technology, Kanpur, and City University, London. He has carried out academic research in several major institutions in India and United Kingdom. These include the Indian Institute of Science, Bangalore, the University of Cambridge, and the University of Sussex. Also, he frequently advises major national and global corporations, industry associations, international development agencies as well as government and civil society organizations. He has also been a resource for trade unions and political parties. He has spoken in several major academic and other institutions, as well as at national and international conferences. His contributions to setting up of India's regulatory body for telecommunications, now known as the Telecom Regulatory Authority of India (TRAI) are extensive.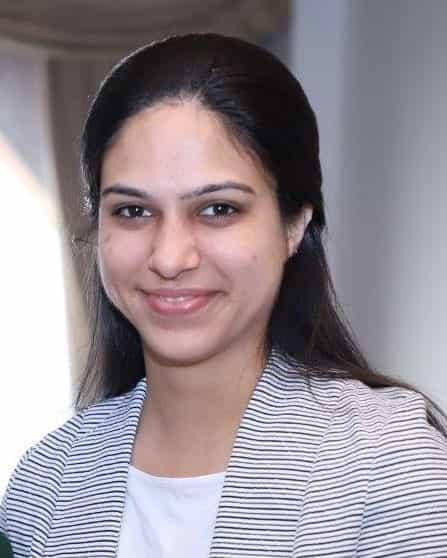 Reva Malhotra


Reva works as an independent PR Consultant having pursued her post-graduation in Advertising and Public Relations from Indian Institute of Mass Communication, Delhi, she started her career as a PR professional with Edelman. She has served in various marketing agencies roles where she served in the Communications team understanding client requirements and collaborating with the Content Marketing and PR teams, executing an effective communications strategy for various brands. Having worked with global organizations from the USA, the Middle East, and Singapore.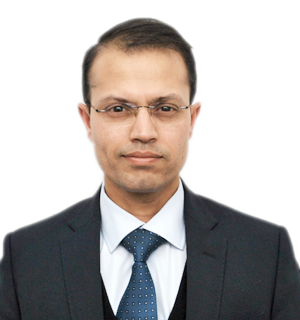 Saikat Datta
Saikat is an award-winning journalist, tech policy and security specialist. His expertise lies around strategic communications, media, public policy, De-risking strategies, Government Relations, Risk assessment and mitigation, security affairs, and threat intelligence. He comes with over 22 years of experience in leadership positions in Media, Public policy, Security, Government Partnerships, Government Relations, and communications.